Also known as: laminated SentryGlas, laminated safety SentryGlas, laminated tempered SafetyGlas, SentryGlass Balustrade, laminated stadip SentryGlas, laminated stratobel SentryGlas.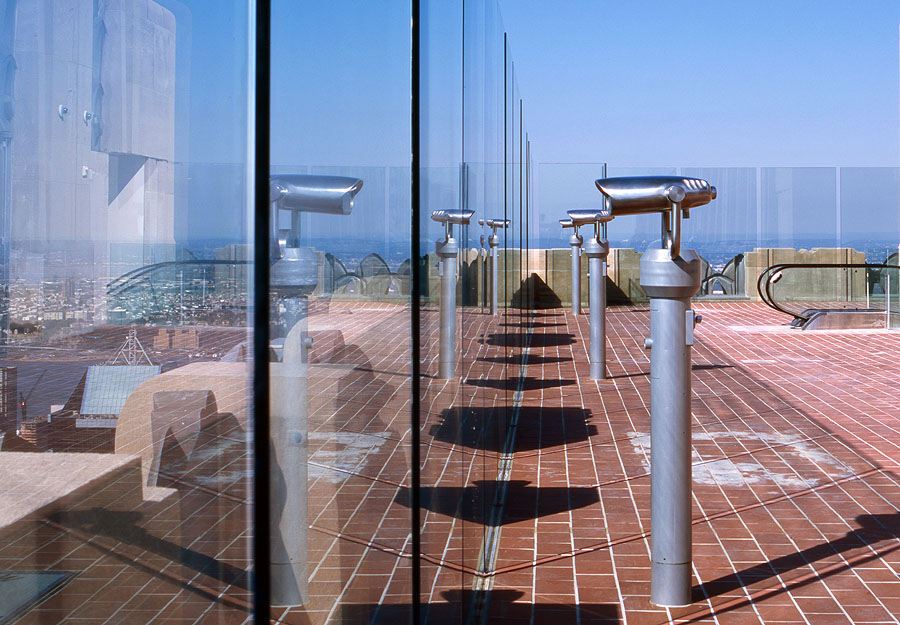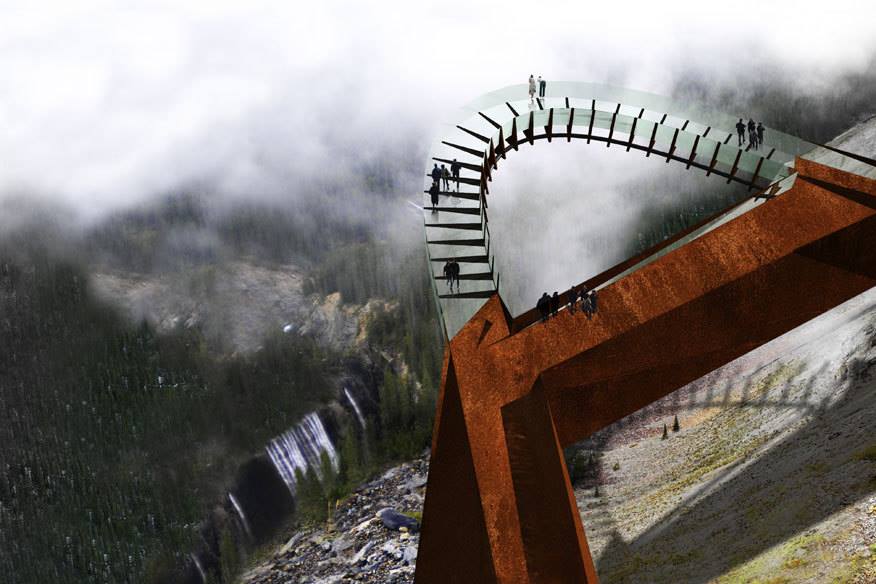 Sentry Glass
Sentry safety glass is used when there is a demand for an extra strong material. SentryGlas is used in facades where high strength is required. If the glass is broken, the laminate keeps its form.
The Sentry Glass material is 100 times stiffer and 5 times tougher than traditional laminate. Sentry Glass is therefore very popular among the structural glazing specialists and advanced glass laminators.
The popular Sentry Glass high-performance safety glass is now available in interlayer 0.89 mm on new roles. This will increase the speed and convenience of laminating stronger safety glass for architectural applications.
Download general documentaton SentryGlas