Also known as: Lacobel,lacomat, matelac, gelakt glas, planilaque






Lacobel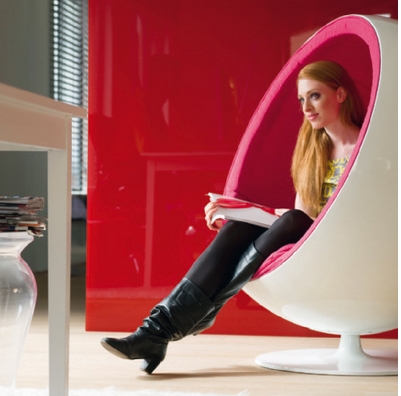 Lacobel is a range of coated float glass available in 4 or 6 mm which is intended exclusively for indoor applications. It is opaque by the application of a quality lacquer on one of the sides of the glass. Gloss and colour characteristize this extensive range, in a range of striking colours. Whether you opt for a striking or modest colour , by applying Lacobel your room comes even more to its right. Lacobel plays with light and creates new perspectives.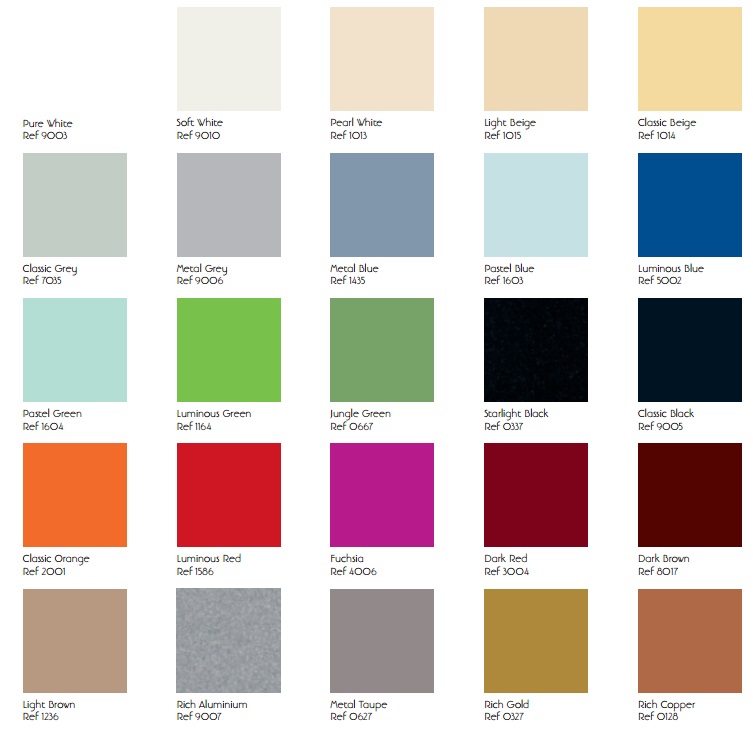 Satin painted glass Matelac
Matelac is a float glass with one painted side and one acid-etched side. A sophisticated etching procedure is used to give the glass a satin finish, whilst Matelac's coloured and opaque finish is obtained by applying a high quality paint to the back of the glass. Both processes are carried out industrially to ensure consistency and homogeneity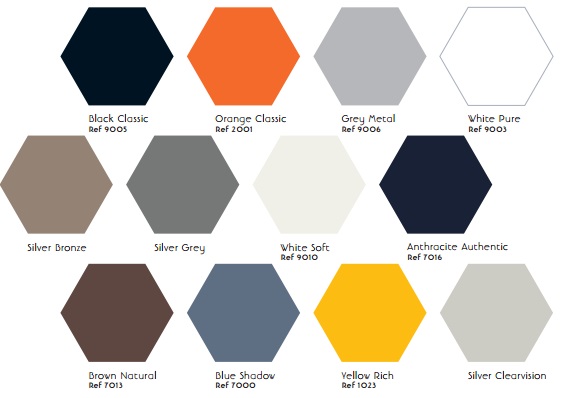 Toughened painted glass
Float glass covered on one side with an enamel paint that must be heat-treated. Glossy uniform appearance. Available in 15 trendsetting colours to offer a wide range of style choices.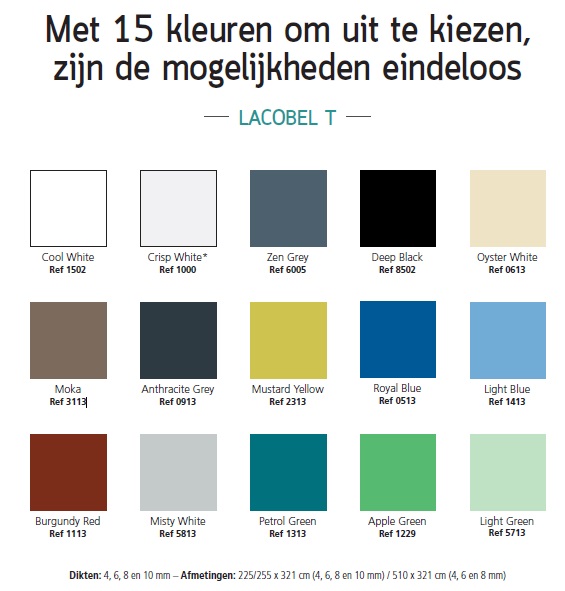 Download documentaton